Hi Jumpers!
We are going beyond infinity again! My interpretation of infinity is, as I've said many times before, ONE MORE.
This time I'm going to talk about how to use Quantum Jumping for healing. We are going to use a Doppleganger who is helping. A Doppleganger is your twin self in another metaphysical universe. People often ask, how can you go to another universe physically. We are going beyond Quantum physics, to the world of meta (mental physics). By doing that we are picking up the rhythm and the energies of the twin self and bringing it back here mentally.
So how do you use Quantum Jumping as a self healing technique?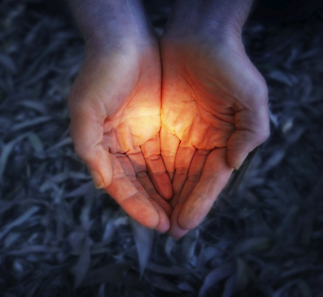 Go to the meditative level in order to get your emotions out of the way.
Go to the universe where there is a healthy you, but before that think of your twin self that is in perfect health. (For example, if you are ill you go see your  Doppleganger who is in a perfect health). You plan it before you do your jump.
Meditate and visualize a door, sense it. Step over the threshold.
See your Doppleganger who is in perfect health, from an objective view. Sense that you are looking at your Doppleganger. Take a subjective view by merging yourself with your Doppleganger. Become one with him and start doing things that he is doing or things that you want to do. What you are doing is you are getting the energy of your Doppleganger and the rhythm
Come back to your body. Relax and imagine you are getting back through the door, the door closes and you come back to your body (you are in your body meditating).
Watch my video:
Find more videos on Burt's Youtube Channel
There you have it! Quantum Jumping Healing Techniques. How easy was that?
See you in another universe,
Burt
P.S. Keep your questions coming and I'll answer them next week. P.P.S. Learn more about self healing techniques – sign up for the free Quantum Jumping introductory lessons