Hi Friends,
We are at Quantum Jumping 15.
We're going to do something a little different today. One of the comments I came across brought up an interesting subject that I haven't discussed with Quantum Jumping, and that is the Dwadle.
What is a Dwadle?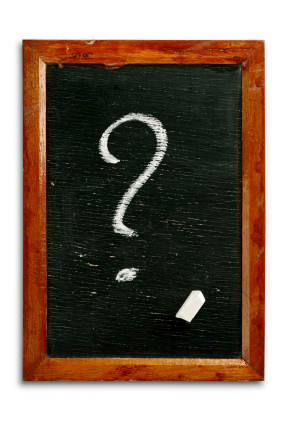 Well a Dwadle is a hand drawn figure, where when your eyes roam around it, miraculous things happen. The reason I started the Dwadle is to help people heal themselves, as it can be very difficult. We do this by putting the healing energy into an icon. The icon being the Dwadle.
I'm going to show you what a Dwadle is.
Now some of you are artists. Don't get fancy.
You're going to see me draw an elaborate stick figure, that's all we are looking for.
Watch my video here:
Hope you enjoyed this session of Quantum Jumping. Let me know how this helped
You can leave your questions in the comments section.
See you next week!
Burt