Hi friends,
Some people may say that "seeing is believing" but Caroline Casey is here to show us a different approach to life.
For her, if we believe, then we can see it, or in her own words: When you make a decision at the right time and the right place… the universe makes it happen for you.
This is not your average motivational speaker, no, not Caroline. She is not only unique, she is truly amazing, but you'll discover that for yourself in about 45 seconds.
You'll also discover that whatever you believe about yourself you're probably underestimating your abilities.
And wait until she reveals something about herself that nobody in the audience expected to hear.
Enough said, I don't want to spoil the surprise. Let me introduce you to one extraordinary lady… Caroline Casey.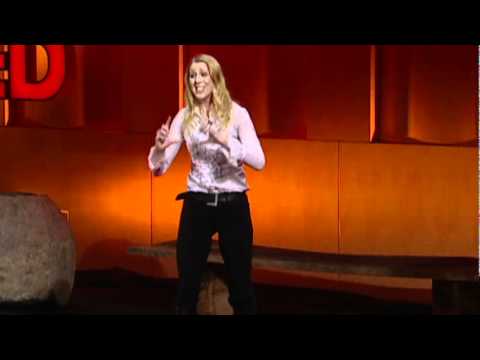 Enjoy!
Burt
p.s. I'd like to know how her speech made you feel, so please leave your comments below.