There are many times in life that we may come to feel lost.
Our marriage breaks up.  Our career seems boring or meaningless.  Our possessions no longer seem to be of any real value.  Our children grow up.
Sometimes we might feel as if we are an actor on a stage.  That we are a fraud, that we're just playing a part.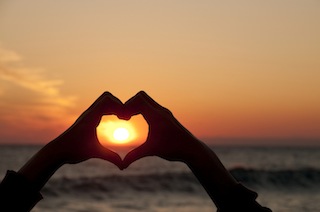 Or maybe nothing in particular seems amiss.  Our relationships are great, we love our job, enjoy our possessions.  Yet somehow there remains a nagging, seemingly irrational sense of not knowing who we are.
Perhaps our lives are so busy taking care of other things and other people that we forget to take care of ourselves – and in the process lose sense of who we are.
This feeling of not knowing ourselves, of having lost ourselves, usually includes a sensation of being alone – disconnected.
It may appear to us that it is the world we are disconnected from – but truly the connection we have lost is to ourselves.  So the question becomes how to find one's self.
A Journey of Self Discovery
What we are really talking about here is a journey of self discovery.  As children we were quite aware that life was a journey of self discovery.  Most young children are eager to try new things.  Children also generally perceive themselves to be the center of the universe and everything in the universe is theirs to discover and enjoy.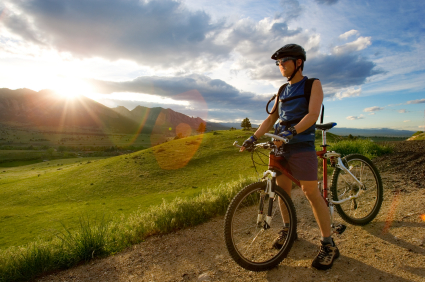 At first, a child is rewarded for their self-centered nature.  Parents delight in every discovery their child makes about themselves and the world around them.  But as we grow up we are most often taught that the idea that the world revolves around us is a selfish notion.  We are not the center of the universe.
As we got older we started to lose our willingness to try new things, find out new things about ourselves.  Our performance was increasingly judged by others the older we got.   We learned the concept of failure.  We learned that people measured us against the performance of others.
As adults most of us have little memory of the childish innocent knowledge that life is meant to be a journey of self discovery.  We can get lost in the idea that life is some sort of contest where the rules are more important than the game.
Reconnecting with Ourselves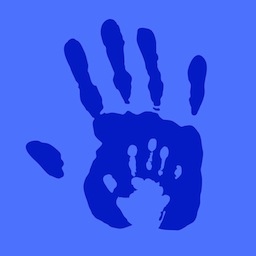 In other words, we can lose ourselves.  We can lose the connection to that sense of self willing to play and learn with utter abandon.  This self is not our "personality" – what we are speaking of here is our sense of "universality" because, in the most pure sense, the universe was indeed created for our own personal voyage of discovery.
Yet the question remains:  how do we find ourselves once we lose our way?  How can we re-connect with the self – the self that was once willing and eager to embark on this profoundly personal journey?
The very physics that created the universe gives us our "how".  Quantum physics substantiates the notion that, if we grew up in a universe where we lost our sense of self as we grew older; another universe exists where a twin, or doppelganger, self grew up to become an adult who revels in exploring their unique gifts, talents, and skills.  Not only is there one other universe, there is an infinity of other universes where we can find, and connect with, our twin "selves".
Watch this video on how quantum jumping can help children learn